"Are You Here?" Sound Activation
September 30 @ 1:00 pm

-

October 2 @ 4:00 pm

Free
Experience a sound installation around the grand staircase by Mami Takahashi and Adrian McBride.
Site Activation
Location: Around the spiral staircase in the museum.
12-3PM
You may experience someone sneeze, whisper, walk the talk, or tear a paper by happenstance while walking by the location. This Are You Here is a site-specific sound installation that contains recordings of sound from the human body and field recordings from the region. Spiral Body explores the way sound embodies our physicality without the actual presence.
For more information, visit: https://spiralbody.work/are-you-here
About the artists: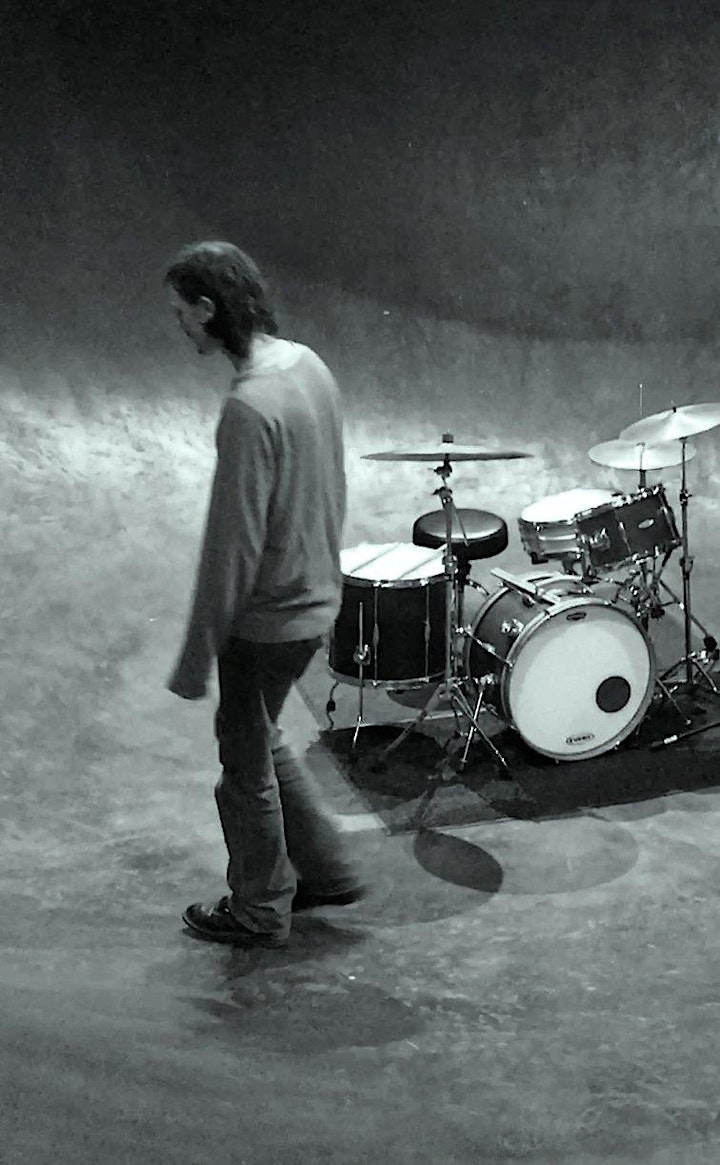 Adrian McBride
Adrian McBride (St. Louis, MO) is a musician and sound artist currently based in Portland, Oregon USA. McBride received BFA in Integrated Arts and Creative Writing from Bard College, and has been performed in the U.S and internationally, including at the Contemporary Art Museum of St. Louis, Missouri, U.S.A; Portland Institute for Contemporary Art, Portland Oregon, U.S.A.; Monkey Town, Brooklyn NY, U.S.A; Flux Factory: Queens NY, U.S.A; Gallery gelegenheiten and Zvi HECKER, Berlin, Germany; Jardins Synthétiques Festival, Toulouse, France.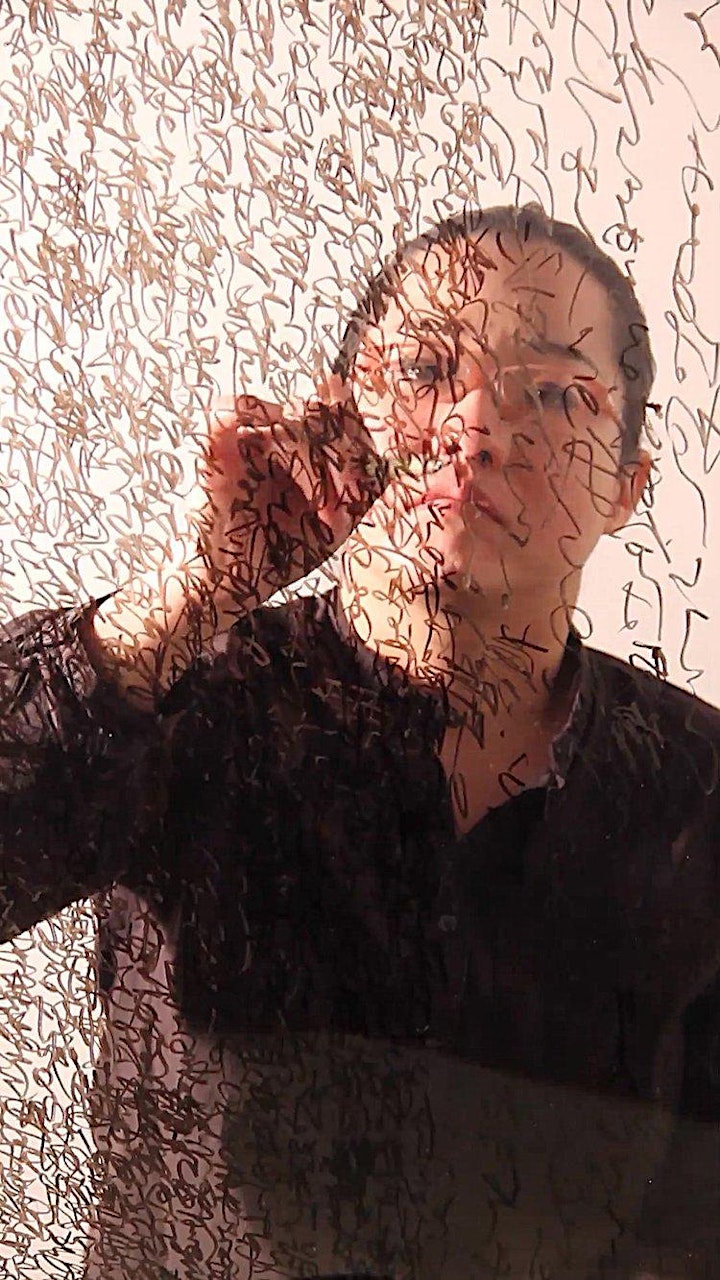 Mami Takahashi
Mami Takahashi is a multidisciplinary artist from Tokyo, currently resident in Portland, Oregon. Using photography, performance, installation, and urban intervention, her practice explores the complexities of being an Asian woman living in the US.
Previous exhibitions and performances have taken place at Portland Institute for Contemporary Art, Portland, OR; San Francisco Art Institute, San Francisco; DANK Haus, Chicago, IL; The International Museum of Art, El Paso, TX; Southern Alberta Art Gallery, Canada; Gwangju Folk Art Museum, Korea; Instituto Municipal del Arte la Cultura, Mexico and Toriizaka Art Gallery, Tokyo, among other venues. She holds an MFA from Portland State University and a BFA from the Joshibi University of Art in Japan. Takahashi is a recipient of the Ford Family Award for the Massachusetts Museum of Contemporary Art residency and the Pacific Northwest College of Art+Leland Iron Work residency.