You are the Garden/Drawler
November 19 @ 7:00 pm

-

9:00 pm
Experience the importance and beauty of compassion, listening, and intentionality in this performance by You are the Garden and Drawler.
Join us in this experimental musical performance featuring Andy Danstrom's You are the Garden and Jordan Martins' Drawler.
2 1+ BYOB. $20 at the door. Doors open 6:30pm
You Are The Garden embodies the importance and beauty of compassion, listening, and intentionality through their combined voice.
Andy Danstrom leads the group with his unconventional scores and notation, but beyond his composing, the band's music becomes the product of all the members.
Together, they create music that's like observing plants grow and looking inward. Simple ideas interlock and kaleidoscope together to grow blankets and landscapes of sound that slip away after the show, but spread pollen around to invoke self-love, inspiration, and contentedness.
It's holy music, it's lovely, it's magical. It's the sound of caring.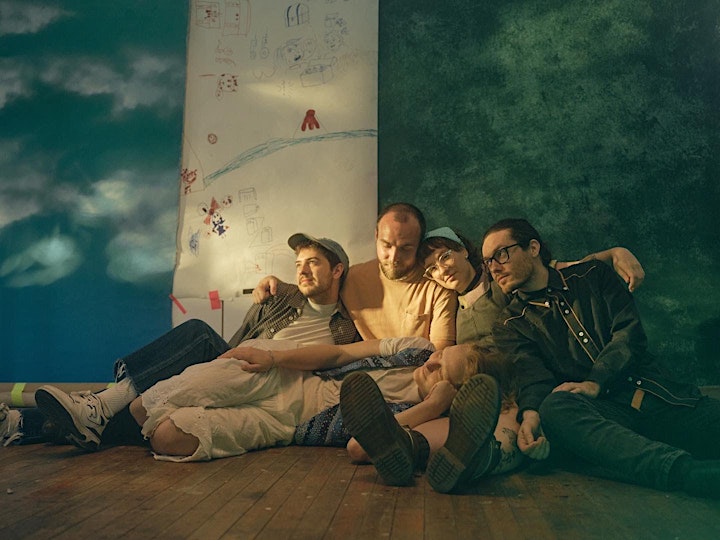 Drawler is a pedal steel led project by Jordan Martins with elements of free improvisation, country ish melodies and note bending, and a healthy amount of minimalist/hypnotic patterns. Collaborators in this ensemble include Quin Kirchner, Matt Ulery, Peter Maunu, Macie Stewart and others.
For this performance Martins will be joined by Quin Kirchner on drums, Peter Maunu on violin and Jason Roebke on bass.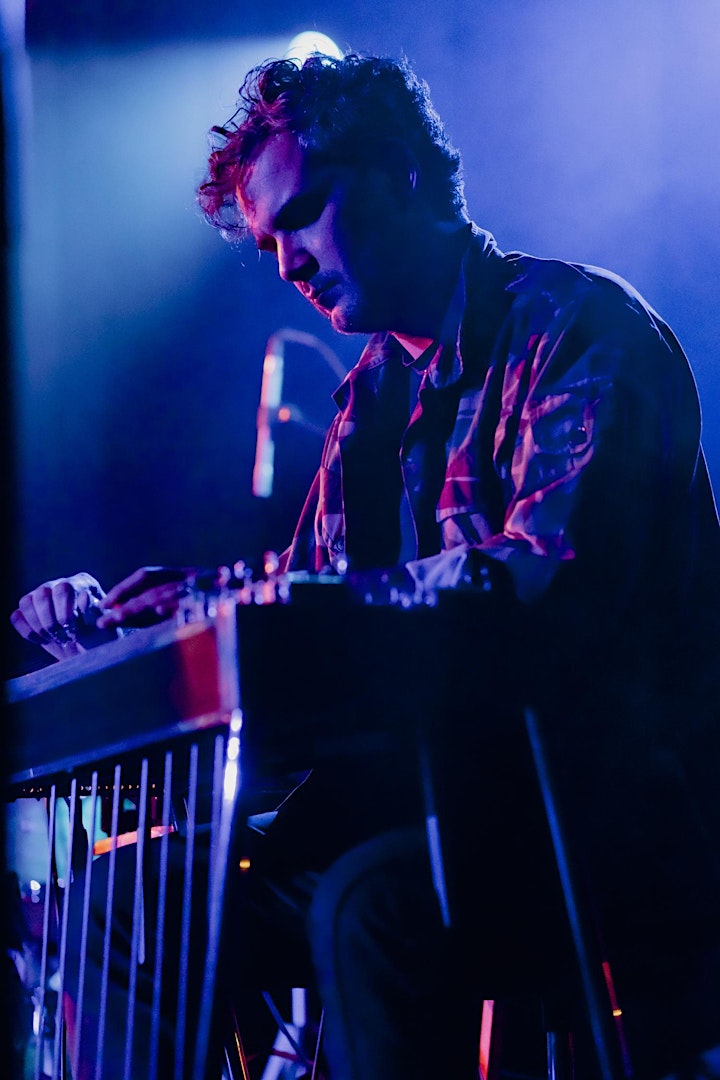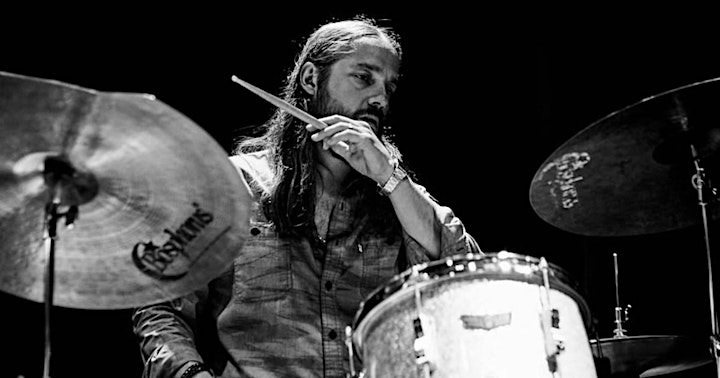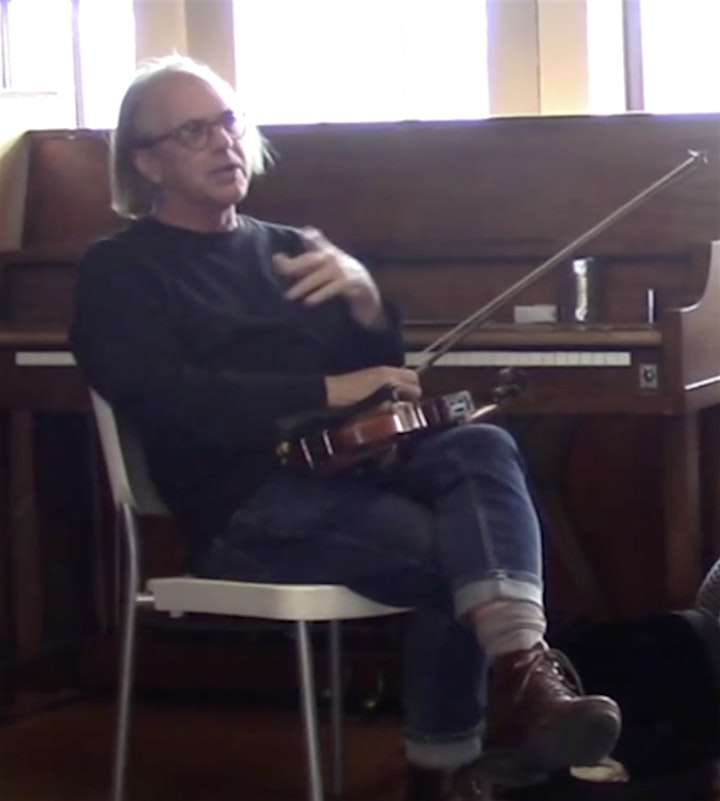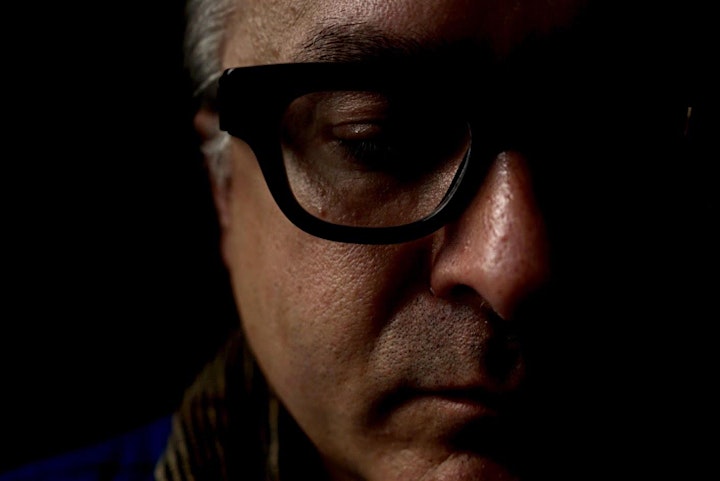 ___________________________________________________________________________________________________
Accessible accommodations include a ramp entrance and elevator. If you need additional accessibility options or wheelchair seating, please contact us at info@imss.org.
Parking and Directions can be found here: https://imss.org/plan-your-visit/