Karen Anderson: "The Marginalization of African Beauty Through History"
June 11 @ 3:00 pm

-

4:00 pm

Free
Artist Karen Anderson will speak on the history of African beauty and how it has been redefined.
More Than a Color: The Marginalization of African Beauty Through History by Karen Anderson
3pm – 4pm CST
This presentation takes participants on a walk-through history telling the stories of some women who many may not know. Anderson will speak about the women of color in 1760 French America who figured out how to legally free themselves from slavery only to be bound by government laws, women like Sarah Baartman who had to choose between being a circus oddity or a slave, and how women like Sarah Breedlove and Ann Malone changed the way women of African descent saw themselves—how these women redefined beauty. Anderson will also reflect on a recent development: our society has started to see women of color as beautiful.
Anderson will illuminate history filled with women of color who refused to view themselves through social limitation. She hopes to inspire others to decide for themselves what beauty is.
PROGRAM TOPICS
African American
Women
History
________________________________________________________________________________________________________
FAQ:
The presentation takes approximately 45 minutes, with extra time at the end for Q&A, making it approximately one hour.
This event is open to all ages.
Parking and Directions can be found here: https://imss.org/plan-your-visit/#nav
An elevator and wheelchair accessible entrance is available. For additional accessibility accommodations please contact info@imss.org.
Questions? Contact us at info@imss.org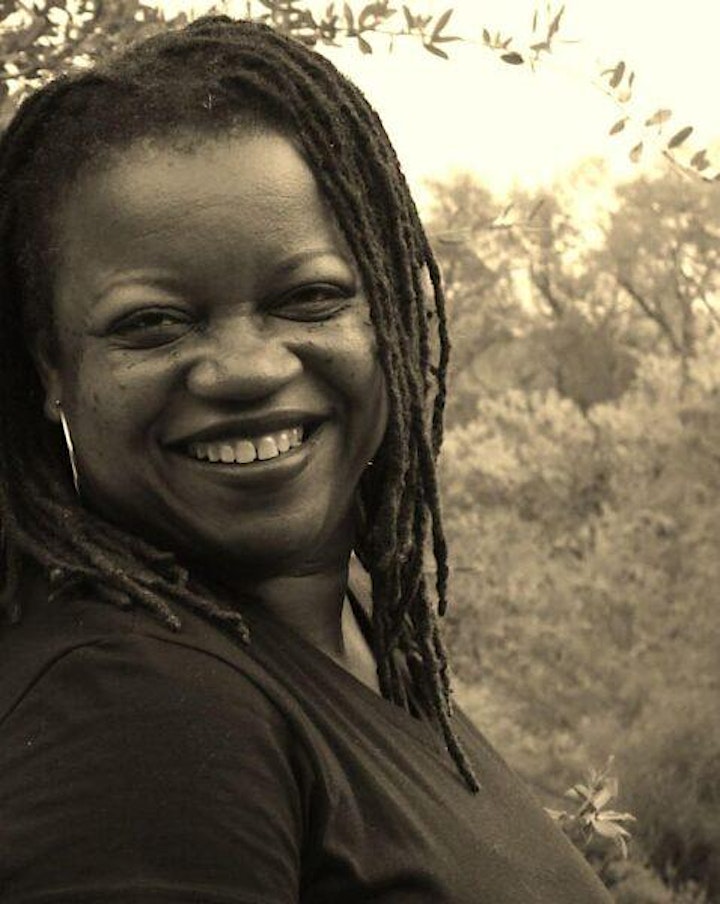 Karen J. Anderson is an artist, writer, photographer, publisher, and filmmaker. She uses a variety of methods to uplift, inform and educate African Americans and people of color.
Anderson's artwork is about life and the people who live it. The images tell stories that can inform to the way of life in the community, uplift with the beauty that comes from the community and educate the rest of the world about the community.
Anderson has an MA in New Art Journalism from the School of the Art Institute in Chicago. She presented her paper, "More Than A Color: The Marginalization of African American Beauty" at the 2021 National Conference of Black Political Scientists. It was published in the Roots Work Journal. Her article "Best Trip Ever" was published in Chicken Soup For the Soul I'm Speaking Now in 2021.
LEARN MORE AND FOLLOW KAREN
@uppcreative
@blackgyrlart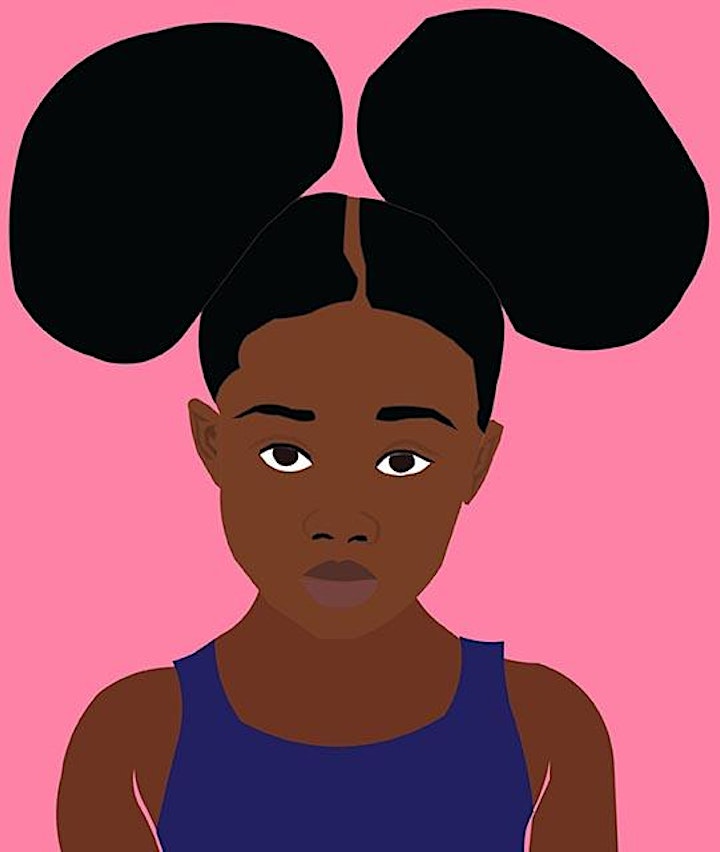 Am I Beautiful, 2020, Digital, 9 x 8 in., Drawn by Karen Anderson
This program is presented as a part of the Illinois Humanities 2023 – 2024 Road Scholars Speakers Bureau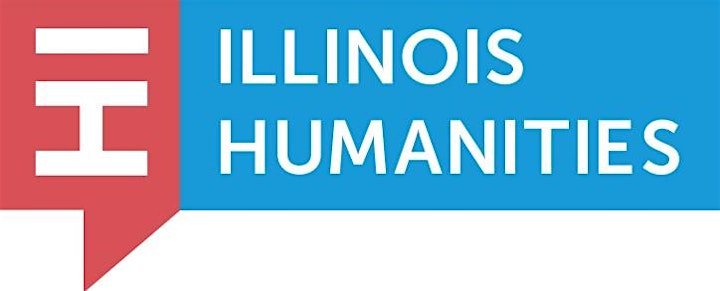 Illinois Humanities is supported in part by the National Endowment for the Humanities (NEH) and the Illinois General Assembly , as well as by contributions from individuals, foundations and corporations.

Any views, findings, conclusions, or recommendations expressed by speakers, program participants, or audiences do not necessarily reflect those of the NEH, Illinois Humanities, IACA, our partnering organizations, or our funders.