Kintsugi Memory Workshop
July 27, 2022 @ 6:00 pm

-

8:00 pm

Donation
Join us for a community workshop highlighting the process of "kintsugi" to mend personal items.
Join us for a community workshop highlighting the process of "kintsugi" to mend personal items hosted by artist Mami Takahashi.
Wednesday, July 27th 6-8 pm

Thursday, July 28th 6-8 pm
Please select your day at the "Select A Date" button.
You will need: Photocopies of photographs (not the originals!), handwriting, letters, fabrics, or any other flat objects that recall someone special.
We will provide: Japanese papers, thread, gold leaf, glue
Program Description:
The Japanese Arts Foundation in partnership with the International Museum of Surgical Science is excited to announce an upcoming exhibition held at the museum, "Kintsugi: Healing through Japanese Art" by multidisciplinary artist Mami Takahashi, curated by Saira Chambers. This exhibition draws upon the traditional Japanese art of Kintsugi, or gold repair, that has been practiced to repair ceramics throughout Japanese history. As gold is used to repair broken ceramics, highlighting the break rather than erasing it, we reflect on how this translates to the human process of overcoming trauma and loss, particularly in our shared moment of the COVID-19 pandemic. The practice of kintsugi emphasizes that it is the break or trauma, that makes the ceramic more valuable and treasured. With this in mind, we see a correlation between our own humanity and our shared healing process. Ahead of the exhibition's launch at the end of September of this year, we invite our greater community to join us in this process of healing.
Workshop Description:
The IMSS and JAF will be hosting a series of "Kintsugi Memory" workshops throughout the city led by JAF resident artist Mami Takahashi. Rather than pieces of ceramics, we ask participants to bring in tangible memories of someone or something lost. These objects will then be 'mended' using a kintsugi method, among community members who can share the healing process together. Participants only need to bring photographs, handwriting, letters, fabrics, or any other flat objects that recall someone special. Please bring photocopied items so as to not alter your original materials.
Throughout this workshop, you will mend these objects with other textiles and gold to create your own "Kintsugi Memory". With each participant's permission, we would like to feature each of your works in the upcoming fall exhibition for the greater community to experience. However, you have no obligation to lend us your finished work as this is for you! These workshops are meant as a space to heal and process. We acknowledge the array of experiences each of you may bring and hope to support each other through this artistic practice as a community.
In conjunction with these workshops, we will also be announcing public "kintsugi" installations throughout the city which you can partake in as well. These installations will "repair" broken concrete, sidewalks, and public spaces with gold. Please follow the IMSS and JAF for more details as they are announced.
Important Information:
– This event will be photographed and attendees will need to sign a photo release. We plan to create a documentary to share as part of the exhibition that would feature the work we do together as a community. However, you are under no obligation to be included! If you would like to be left out of photos and or video, please let us know when you register
– If cost is prohibitive to your participation, please email lindsey@imss to discuss.
__________________________________________________________________________________________________________
This event is open to all ages.
Parking and Directions can be found here: https://imss.org/plan-your-visit/#nav
An elevator and wheelchair-accessible entrance are available.
COVID Guidelines: Masks are optional but recommended.
Questions? Contact us at info@imss.org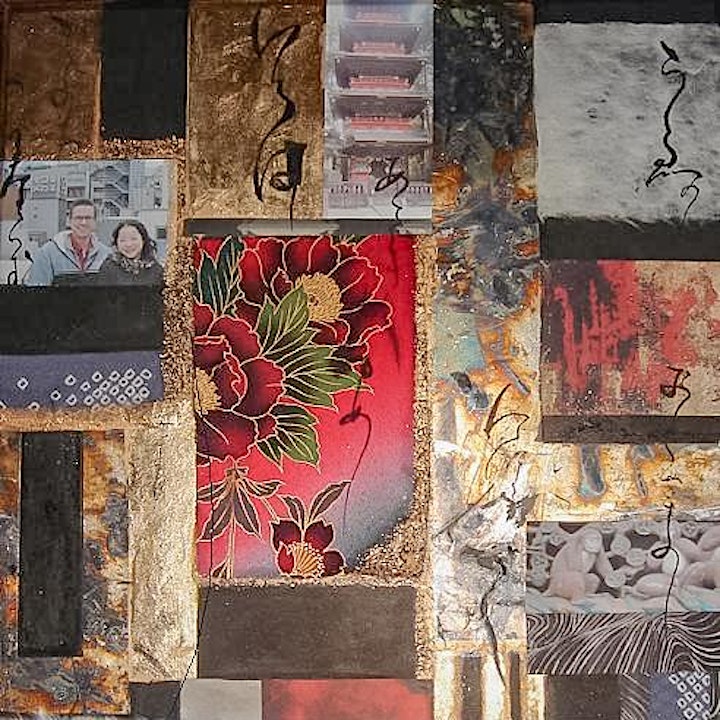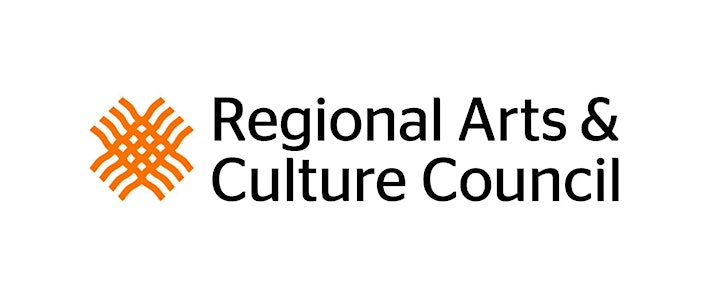 The International Museum of Surgical Science acknowledges support from the Illinois Arts Council Agency.