Our Words, Our Truths by Dr. Ada Cheng
May 4 @ 5:30 pm

-

6:30 pm

Free
"Our Words, Our Truths: Storytelling for Collective Identity and Community Engagement" is a workshop by acclaimed storyteller, Dr. Ada Cheng
Our Words, Our Truths: Storytelling for Collective Identity and Community EngagementBy Dr. Ada Cheng
5:30-6:30PM CST
This eclectic presentation will map out my own journey as an Asian American and immigrant storyteller and delineate how my personal stories reflect and mirror the urgent social concerns of our time. It also includes my experiences as a storytelling producer, who engages in community-based storytelling. This workshop aims at providing community builders with the foundational skill set to build intimate communities through storytelling.
The workshop includes the following components:
I. Why is storytelling important to our understanding of personal and collective experiences?
II. How can we use personal stories to critically reflect urgent social issues of our time, such as racism, xenophobia, gender-based violence, etc.?
III. What does community-based storytelling mean? How do we use personal storytelling for collective identity formation and community engagement?
IV. How can we strategically use storytelling to address the issue of equity, beyond diversity and inclusion?
PROGRAM TOPICS
Asian American
Storytelling
History
Anti-Racism
America
Immigration
Intersectionality
Equity
___________________________________________________________________________________________________
FAQ:
The presentation takes approximately 45 minutes, with extra time at the end for Q&A, making it approximately one hour.
This event is open to all ages.
Parking and Directions can be found here: https://imss.org/plan-your-visit/#nav
An elevator and wheelchair accessible entrance is available. For additional accessibility accommodations please contact info@imss.org.
Questions? Contact us at info@imss.org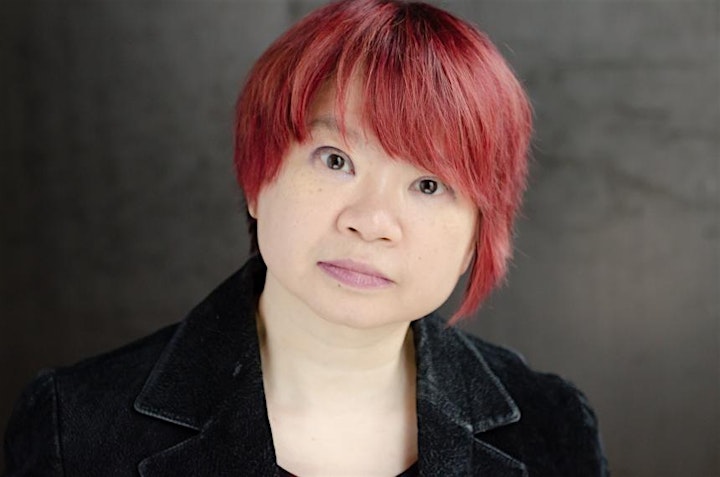 An educator-turned artist, storyteller, and creator, Dr. Ada Cheng has utilized storytelling to illustrate structural inequities, raise critical awareness, and build intimate communities. Committed to amplifying and uplifting marginalized voices, she has created numerous storytelling platforms for BIPOC and LGBTQIA community members to tell difficult and vulnerable stories. Since she resigned from her tenured position in sociology at DePaul University in 2016, she has been featured at storytelling shows and performed her two solo performances at theaters, universities, and conferences across the nation.
Dr. Cheng has partnered with numerous community organizations for her storytelling platforms, including Chinese American Museum of Chicago, National Cambodian Heritage Museum, Japanese American Service Committee, i2i: Invisible to Invincible Asian Pacific Islander Pride of Chicago, and Center on Halsted. She features community members as tellers and brings these events to community spaces for critical engagement and alliance building. Dr. Cheng has been a Road Scholar since 2019. She currently teaches at both Northwestern University and Dominican University. Her interests encompass academia, storytelling/performance, and advocacy.
LEARN MORE AND FOLLOW ADA
A Path to Conscientious Storytelling: An Interview with Ada Cheng
This program is presented as a part of the Illinois Humanities 2023 – 2024 Road Scholars Speakers Bureau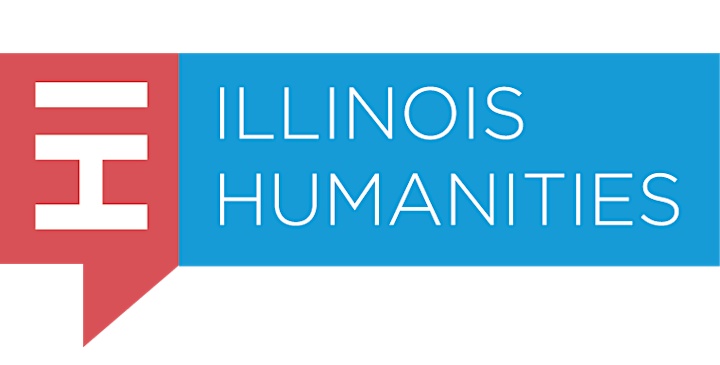 Illinois Humanities is supported in part by the National Endowment for the Humanities (NEH) and the Illinois General Assembly , as well as by contributions from individuals, foundations and corporations.
Any views, findings, conclusions, or recommendations expressed by speakers, program participants, or audiences do not necessarily reflect those of the NEH, Illinois Humanities, IACA, our partnering organizations, or our funders.