Author Talk and Book Signing: Cadaver Chronicles
September 30 @ 10:30 am

-

12:15 pm
Join the authors as they introduce their new book and discuss STEM education through literature!
Exploring Anatomy Through STEM Fiction
10:30am – 11:15am: Presentation, 11:15am-12:15pm: Book signing.
The authors of Cadaver Chronicles: The Code of Silence are using the medium of STEM fiction to reach and inspire the next generation of scientists and healthcare providers. Learn about the importance of the anatomical sciences in the health professions and see how projected healthcare shortages emboldened the authors to share their passion for anatomy and the medical sciences with young adults. Come mingle with the authors and take in the sites of the museum. Just don't stay past closing… or you might forever be bound to the code of silence.
Book Synopsis:
Gavin Hartmann, a well-rounded 17-year-old, dies in a tragic accident and reawakens as a plastinated cadaver on display in a museum exhibit. Fellow plastinates welcome him to their fantastical world and disclose that, as cadavers, they are entrusted guardians of undiscovered biomedical intelligence. As a permanent plastinate, he is assigned a new name, Galen, which complements his new persona as a compassionate physician. Upon probing the boundaries of his new persona, Galen acquires the critical foreknowledge to save his high school crush, Morgan, who has a life-threatening genetic heart disease. Galen has only a few short days to intercede on Morgan's behalf before the exhibit departs for a new location and his new persona fully solidifies, erasing all memories of his past life. Moreover, Galen must comply with the cadavers' Code of Silence to avoid dying indefinitely and must navigate the unthinkable by mingling with the living. With the aid of his newfound plastinated comrades, Galen sets out to save his first love, even though he risks perishing forever.
***
Accessible accommodations include a ramp entrance and elevator. If you need additional accessibility options or wheelchair seating please contact us at info@imss.org.
Parking and Directions can be found here: https://imss.org/plan-your-visit/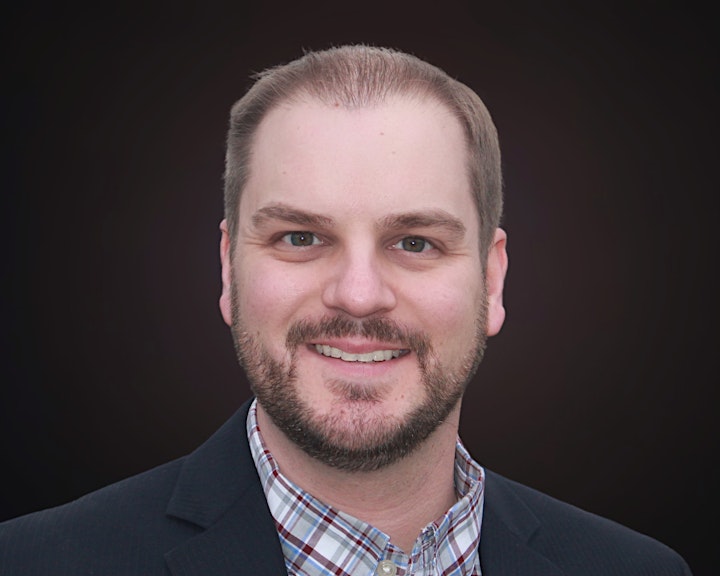 ADAM B. WILSON, Ph.D., is an associate professor of anatomy and the Director of Anatomy Education at Rush University in Chicago, Illinois. Dr. Wilson teaches gross anatomy to students in the health sciences and medical professions, conducts medical education research, and serves as an Associate Editor for the academic journal Anatomical Sciences Education.
ALEXANDRA K. DAEMICKE, M.S., is a Biological Sciences faculty member at the University of Illinois at Chicago. She has a graduate degree in human anatomical sciences and currently teaches biology-related courses to undergraduate students. Alexandra met Dr. Wilson as a graduate student, and their collective desire to share the beauty of the human body with others gave rise to collaborating on this novel.