CLOUT
October 23 @ 7:00 pm

-

9:00 pm
Join us for the duo project of Hunter Brown and Jakob Heinemann and special guest Emily Rach Beisel.
Clout is the duo project of Hunter Brown and Jakob Heinemann. Through the medium of electroacoustic improvisation, Clout navigates monolithic sonic territories including stringent rhythmic textures, perforated noise, and silence. The fringes of perception and the austere are equally laid bare when Clout is on stage.
Clarinetist Emily Rach Beisel will be performing a solo set to open the concert.
Tickets will be available for $20 at the door. Doors open at 6:30 pm.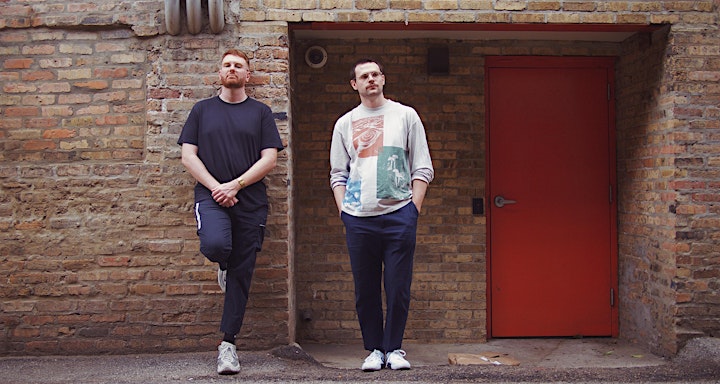 Hunter Brown is a composer, improviser, and electronic musician based in Chicago, Illinois. His practice is focused on creating unpredictable, idiosyncratic, and unruly interactions with digital technology. In particular, he is interested in exploring the unstable material properties of digital systems though technological mediated listening and by pushing the physical mechanisms of digital technology to the threshold of failure. In Chicago, Hunter serves as the technical director for Ensemble Dal Niente and runs the computer music focused record label Party Perfect!!! alongside collaborator Dominic Coles. He is a PhD Student at the University of Chicago.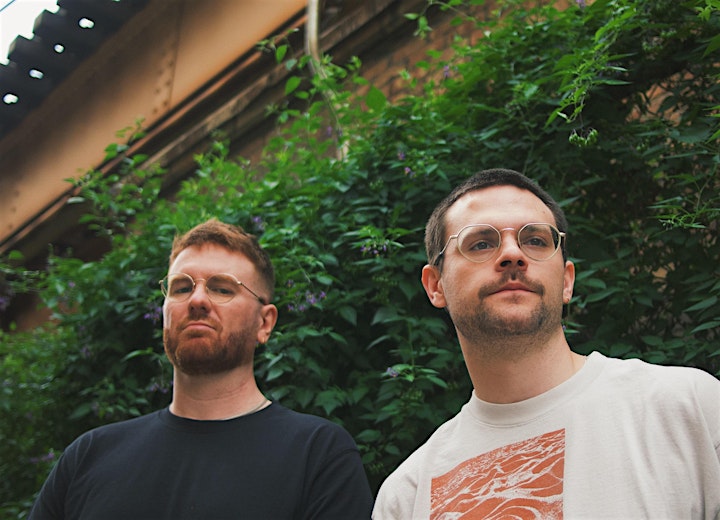 Jakob Heinemann is a double bassist, composer, improviser and sound artist working between Chicago and Madison, WI. My interests are wide-ranging, but tend to center on close listening, environmental composition, and open collaborations with other artists. As a bass player, I frequently perform freely improvised music, and count myself as a member of the rich and varied community of creative musicians in Chicago. As a composer and sound artist, I utilize field recordings, spectral analysis, and traditional scoring to sonify my local community, seeking to document and understand a sense of place in a radically changing environment. I have been fortunate to work with some incredible artists over the years including Roscoe Mitchell, Tomeika Reid, Mike Reed, Jim Baker, and Dave Rempis.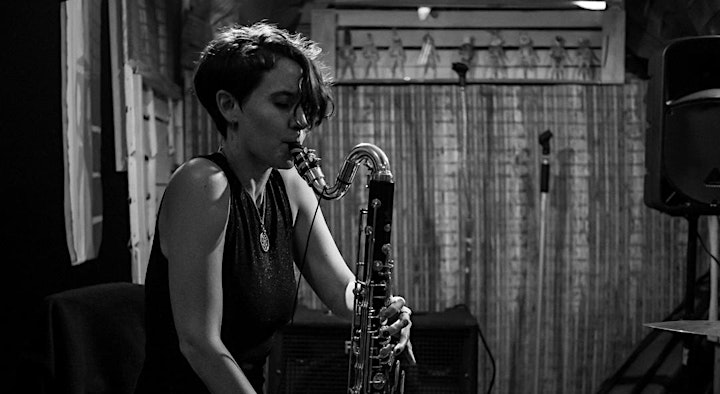 Photo credit: Peter Gannushkin
Emily Rach Beisel is a Chicago-based improviser, composer, educator, curator and woodwind specialist. Beisel is known for visceral performances blending extended vocal and instrumental techniques with analogue electronics and rich bass clarinet tone. Their solo album Particle of Organs has been described as "Operatic, wild and dark. It showcases the raw, unadulterated power of the body and the instrument, weaving together sounds that are both corrosive and tender."
As a curator, Beisel seeks to increase the visibility and involvement of femme, trans and nonbinary artists in the creative music community. They founded the Pleiades Series at Elastic Arts, presenting monthly performances along with a community-based free improvisation jam for femme and nonbinary performers.
Beisel is a member of the contemporary ensemble Fonema Consort, touring most recently in Brazil, Mexico, Minneapolis and New York and premiering works of living composers including James Dillon, Richard Barrett and Julio Estrada. Beisel holds a Master of Music degree from Northwestern University and is a member of the American Federation of Musicians Local 10-208.
***
Accessible accommodations include a ramp entrance and elevator. If you need additional accessibility options or wheelchair seating please contact us at info@imss.org.
Parking and Directions can be found here: https://imss.org/plan-your-visit/