Virtual Author Talk: Dr. Moira Dolan: Heroes & Scoundrels
December 8, 2022 @ 7:00 pm

-

9:00 pm
Dr. Moira Dolan dives into the history of the Nobel Prize in Medicine!
7-8PM VIRTUAL Talk. Zoom link will be provided upon registration.
Doors will open at 6:45 and close at 9:00PM.
Description of Event:
The Medical Priesthood is due for some critique, and Heroes & Scoundrels will get you thinking.
Please join medical historian and author Moira Dolan, MD in a discussion of her second book in the Boneheads & Brainiacs series: Heroes & Scoundrels: The Good, The Bad and The Ugly of the Nobel Prize in Medicine.
Dr. Dolan will share some of the interesting and entertaining backstories of the heroes and scoundrels the Nobel Prize in Medicine and show how it's relevant today.
Description of Book:
In Heroes & Scoundrels, the good, the bad, and the ugly among winners of the Nobel Prize in Medicine are explored in entertaining biographies of the world's most highly recognized scientists of the 20th century.
From unapologetic Nazis to dedicated humanitarians who carried out prize-winning research while being resistance fighters or peace activists, these engaging true stories reveal the depths of both the human strength and depravity of the people who forged medical progress.
***
Questions? Contact us at info@imss.org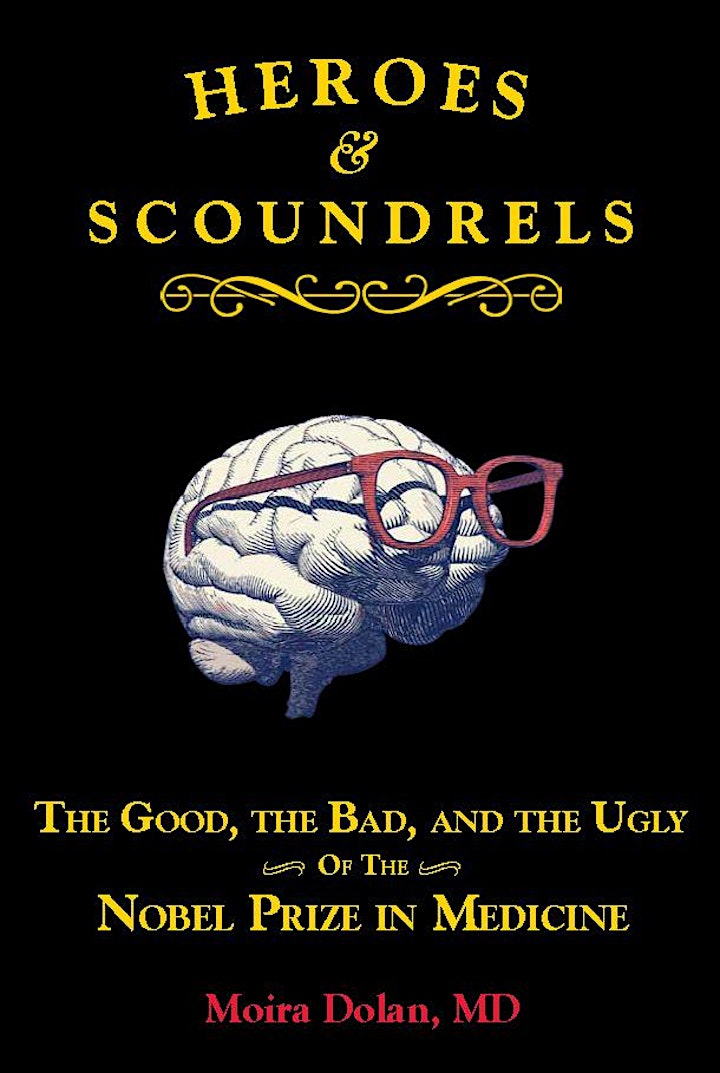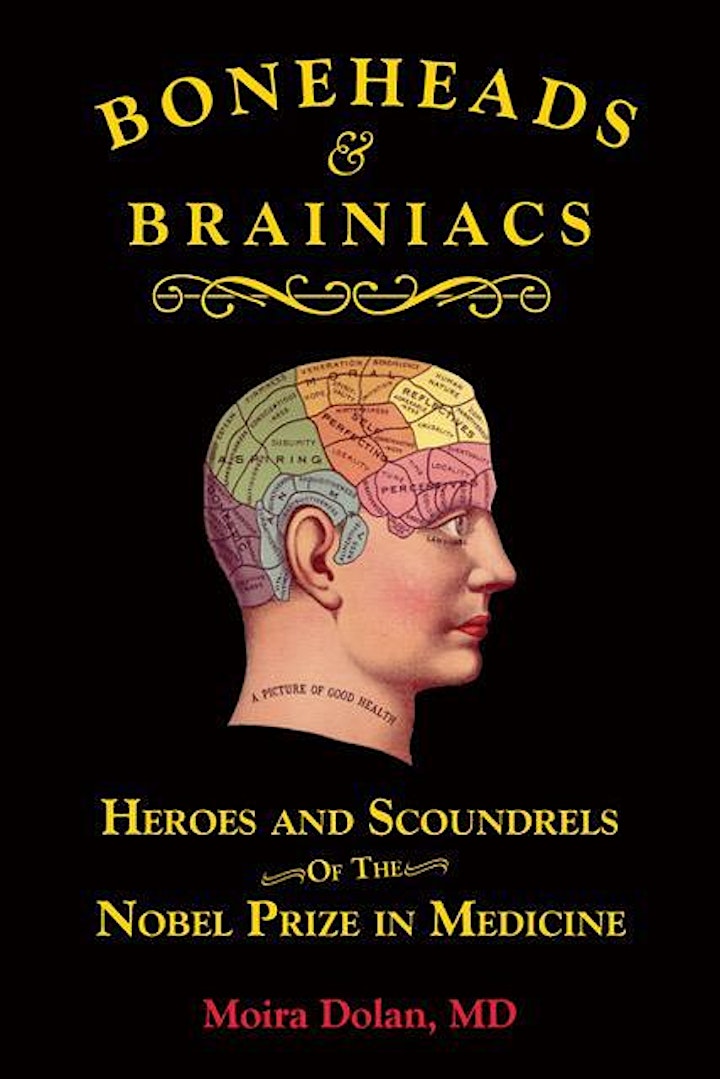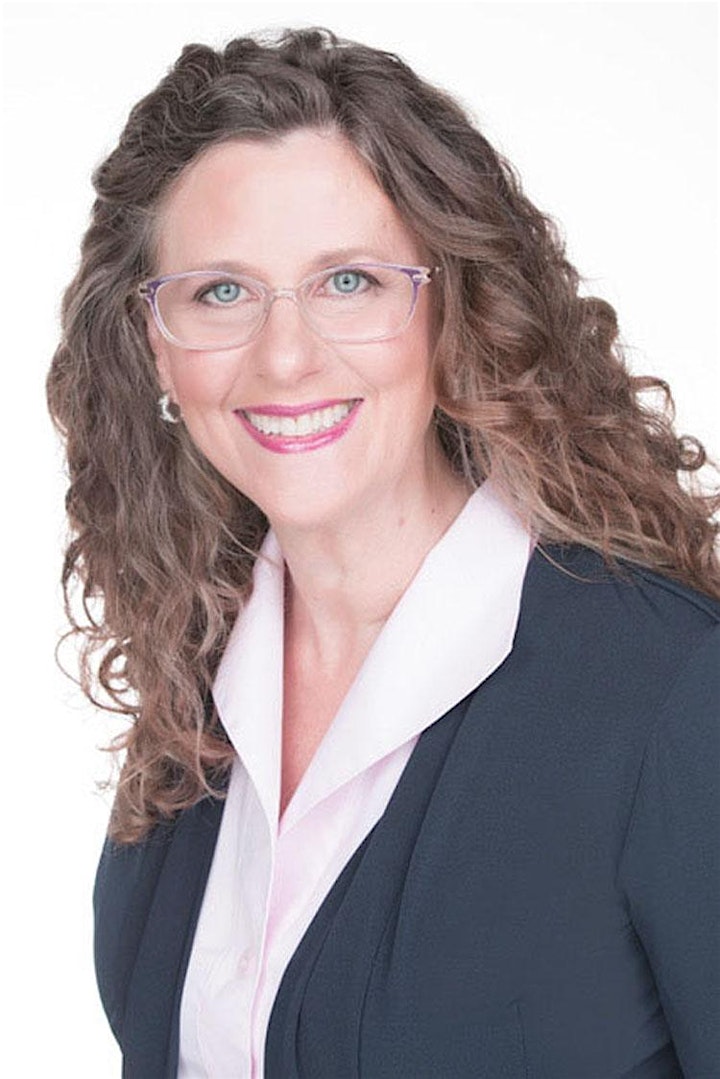 Author Bio:
Author Moira Dolan, MD attended medical school at University of Illinois and has practiced Internal Medicine in Michigan and Texas. She is passionate about patient empowerment and believes that being an informed consumer is the only protection against exploitation.
Her book series on the winners of the Nobel Prize in Medicine are intended to entertain and inform, but also to impart a healthy skepticism. Her 2020 book Boneheads & Brainiacs: Heroes and Scoundrels of the Nobel Prize in Medicine launched with covid – with timely insights into the need to question 'medical authority'. In book two Heroes and Scoundrels continues to look at these issues and how they are important today. For more information and to read Dr. Dolan's blog click on this link: Thenobelbook.com.