No Peaceful Burying Place
March 22 @ 6:00 pm

-

7:00 pm

Free
Learn about the dark history of body snatching through the lost letter of Dr. Tobias Smollett to Dr. William Hunter!
"NO PEACEFUL BURIAL PLACE": Encountering Body-Snatching and Teaching Anatomy from a Lost Letter of Tobias Smollett, M.D., to Dr. William Hunter
The talk will focus on interpreting a newly discovered letter from the writer Tobias Smollett (1721-1771) to his fellow Scot, the celebrated anatomist Dr. William Hunter (1718-1783). This opaque letter, long deemed lost but now preserved in the Wellcome Medical Museum in London, has been claimed as evidence of the author's involvement, directly or by proxy, in the illicit trade of body snatching. As one who had trained as a surgeon, Smollett was well aware of the practice of body snatching, whereby anatomists employed ruffian gangs to bargain with the hangman for the unclaimed bodies of miscreants strung up on the gallows, or unlawfully to dig up corpses of the freshly buried in the dead of night. The talk will move from examining the letter to a broader discussion of the advent of the teaching of practical anatomy in the mid eighteenth century. It will be illustrated with images, many of them satirical, delineating popular attitudes to the practice.
***
Accessible accommodations include a ramp entrance and elevator. If you need additional accessibility options please contact us at info@imss.org.
PARKING AND DIRECTIONS: https://imss.org/plan-your-visit/#nav
Questions? Contact us at info@imss.org.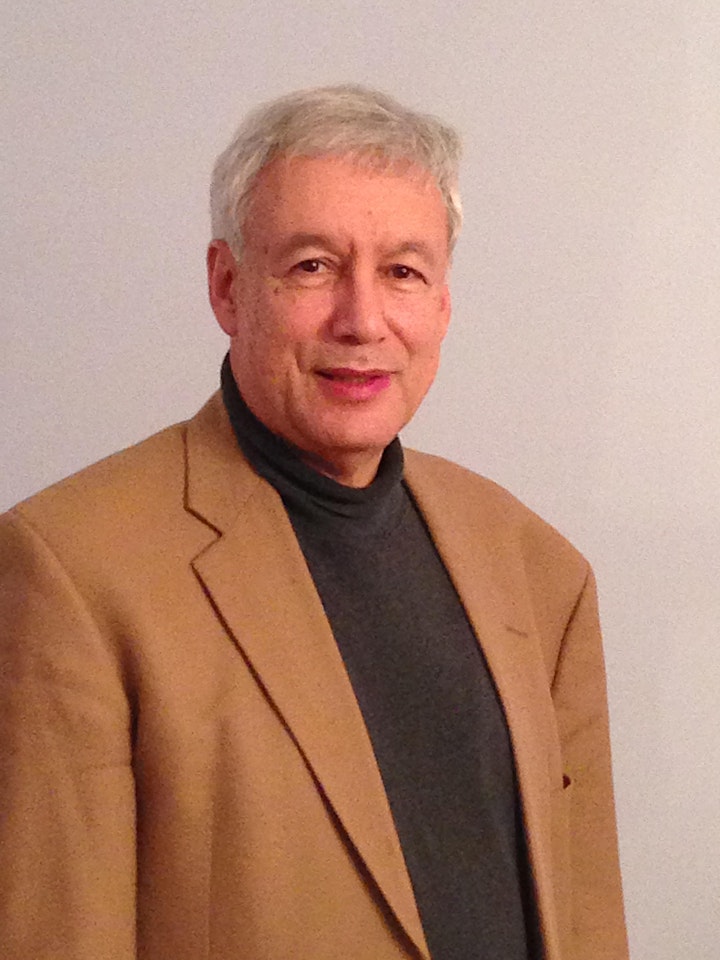 About the Speaker:
Frank Felsenstein is the Reed D. Voran Distinguished Professor of Humanities Emeritus at Ball State University. He is author of Anti-Semitic Stereotypes,1660-1830 (1995), English Trader Indian Maid: An Inkle and Yarico Reader (1999), and co-author of What Middletown Read: Print Culture in an American Small City (2015). He has prepared editions of works by Tobias Smollett (Travels through France and Italy), John Thelwall (Incle and Yarico), and Peter Aram. He is completing No Life Without You: Refugee Love Letters from the 1930s, which recaptures his parents' precipitous flight from Nazi Germany. Dr. Felsenstein previously taught at the University of Leeds. He now lives in Chicago.