A look inside—A day in the life with Type 1 Diabetes
March 25 @ 1:00 pm

-

3:00 pm

Free
Individuals and families explore parts of life with Type 1 Diabetes (T1D), a hidden disability.
Individuals and families explore parts of life with Type 1 Diabetes (T1D), a hidden disability. The activity offers experiential opportunity for exploration and reflection. By crafting their own Diabetes Care Kit, participants are afforded time to learn about what a person with T1D uses on a daily basis. This allows exploration of the materials, the science behind blood sugar, dosing of medication, and insulin. The activity enables a review of process and procedure in daily practices. It also affords participants with opportunity to consider compassion for others in myriad ways.
Disability is experienced by 26% of the US population, according to the US Centers for Disease Control and Prevention (2023).
Exploring what a day in the life with T1D looks like offers space for understanding, reflection, and development of compassion. Participants may benefit from the experiential activity by developing additional insights into the lives of people and families living with hidden and visible disabilities.
Participants will:
•    Experience a day in the life of a person living with Type I Diabetes
•    Gain insights about the time commitment involved in managing life with Type I Diabetes
•    Reflect on their experience while considering values and ideas around hidden disability.
This is a drop-in program that will run approximately 30 minutes and will run between 1PM and 3PM. The program is free with Museum Admission, which can be purchased online at imss.org or at the front door.
This public program was developed as part of the visual arts exhibition Strips & Needles—a day in the life, by artist, Michael L. Zirulnik. The exhibit and artworks explore a year of one man's life with Type I Diabetes (T1D). The works seek to prompt contemplation, conversation, and collaboration among publics by exploring humanity and hidden disability.
__________________________________________________________________________________________________________
Accessible accommodations include a ramp entrance and elevator. If you need additional accessibility options or wheelchair seating please contact us at info@imss.org.
Parking and Directions can be found here: https://imss.org/plan-your-visit/
Cover image: Michael Lee Zirulnik (b. 1981), Strips & Needles, 2020, Glucose test strips (1,796), insulin syringes (1,491), Lucite panels (366)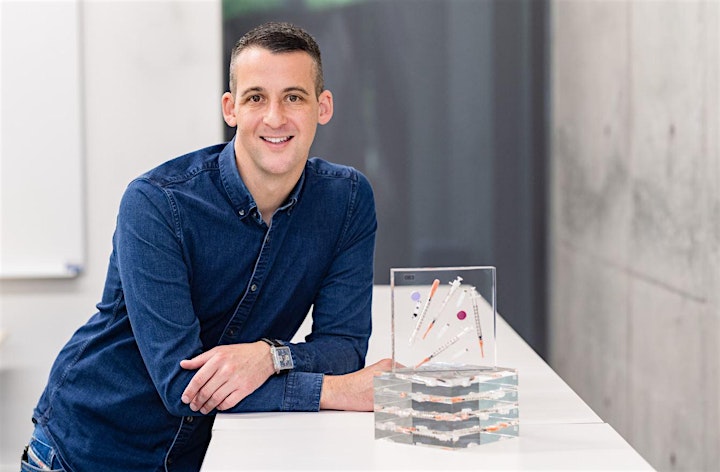 About the Artist
Michael L. Zirulnik, Ph.D.: As a visual artist, Zirulnik's contemporary works, partnerships, and exhibitions focus on opportunities for informal education. His work seeks to humanize the complexities of life, inspire innovation, and create generative spaces for conversation, contemplation, and hope. His current project, Strips & Needles—A day in the life, is an installation of 366 lucite panels. Each panel permanently encapsulates the syringes and test strips he used and disposed of each day. The installation begins and ends on August 19th, celebrating 25 years of life as a Type 1 diabetic. With his contemporary works, this, too, allows visitors to think about time, commitment, distraction, introspection, sustainability, innovation, and inspiration, while experiencing the emotions and ideas the work evokes. His follow-on project is a partnership focused on the visual and tactile representation of depression.
Strips & Needles—a day in the life was originally co-curated by Michael L. Zirulnik and Jennifer Hartmark-Hill at The University of Arizona College of Medicine-Phoenix.
Creighton University is a supporting entity of the artist.
Initial support for Strips & Needles—A day in the life was generously provided by DPR Construction; Walmart; Sloma Law Group; WestUSA Realty; FASTSIGNS on Central; AZ Humanities; The Carmody Foundation; Albertsons Companies Foundation; Rea Bennett; and Bobby Walker. It is co-curated by Michael Lee Zirulnik, Ph.D. and Jennifer Hartmark-Hill, M.D. in the Department of Bioethics & Medical Humanism, The University of Arizona College of Medicine-Phoenix.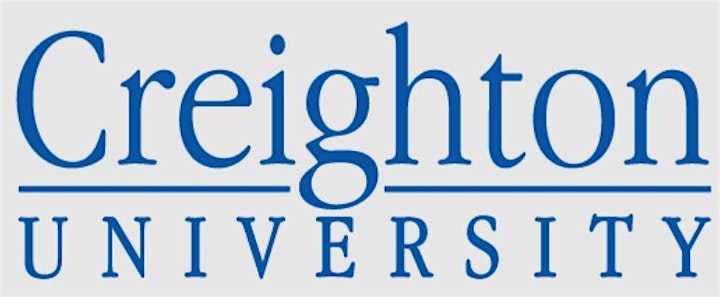 This project is partially supported by a CityArts Grant from the City of Chicago Department of Cultural Affairs & Special Events.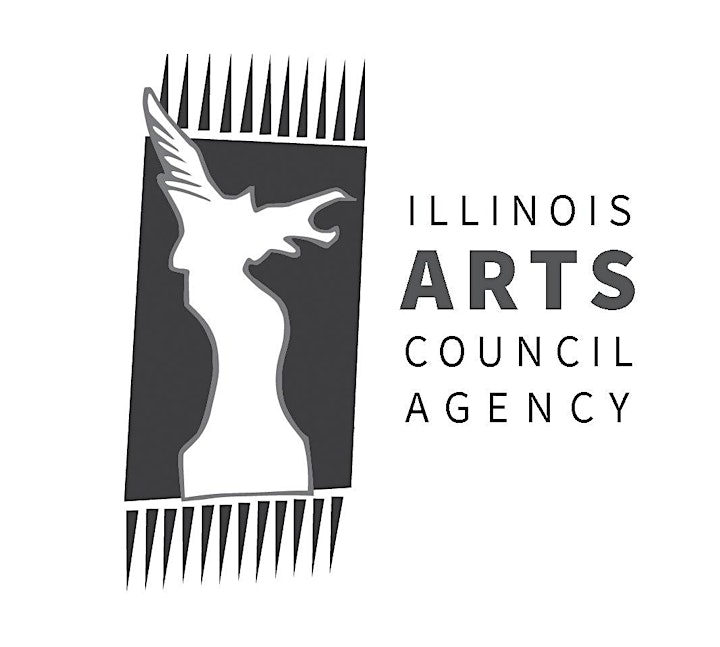 The International Museum of Surgical Science acknowledges support from the Illinois Arts Council Agency.