Opening Reception for Alexander Gonzalez: Process
March 31 @ 6:00 pm

-

8:00 pm

Free
Join us on Friday, March 31st from 6:00pm to 8:00pm for the opening of "Process" by artist Alexander Gonzalez
Inspired by the medical illustrations in journals and books, artist Alexander Gonzalez adapts and arranges anatomical figures to represent and tell an intimate story of his personal physical pain and its connectedness with various parts of his body and mind.
"As an artist, I find my motivation lies in the physical pain and trauma I have experienced throughout my time in the military and young adulthood. I find it's easier to draw and paint to tell my story, than it is for me to talk about. As I grow older my physical pain becomes more prominent and so does my urge to create. I want to show you my story before that is no longer an option."
-Alexander Gonzalez
___________________________________________________________________________________________________________
Light refreshments are included and alcohol will be served to guests with proof of age. Alcohol served to guests 21+, ID required.
Accessible accommodations include a ramp entrance and elevator. If you need additional accessibility options or wheelchair seating please contact us at info@imss.org.
Parking and Directions can be found here: https://imss.org/plan-your-visit/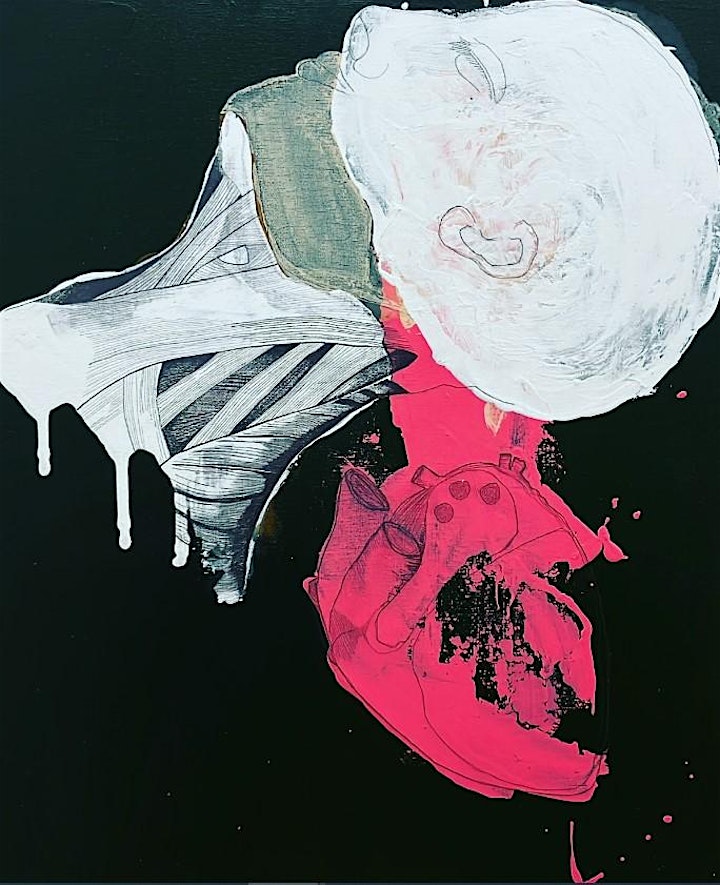 Anchor Points. Acrylic, pencil. 16" x 20" mounted canvas.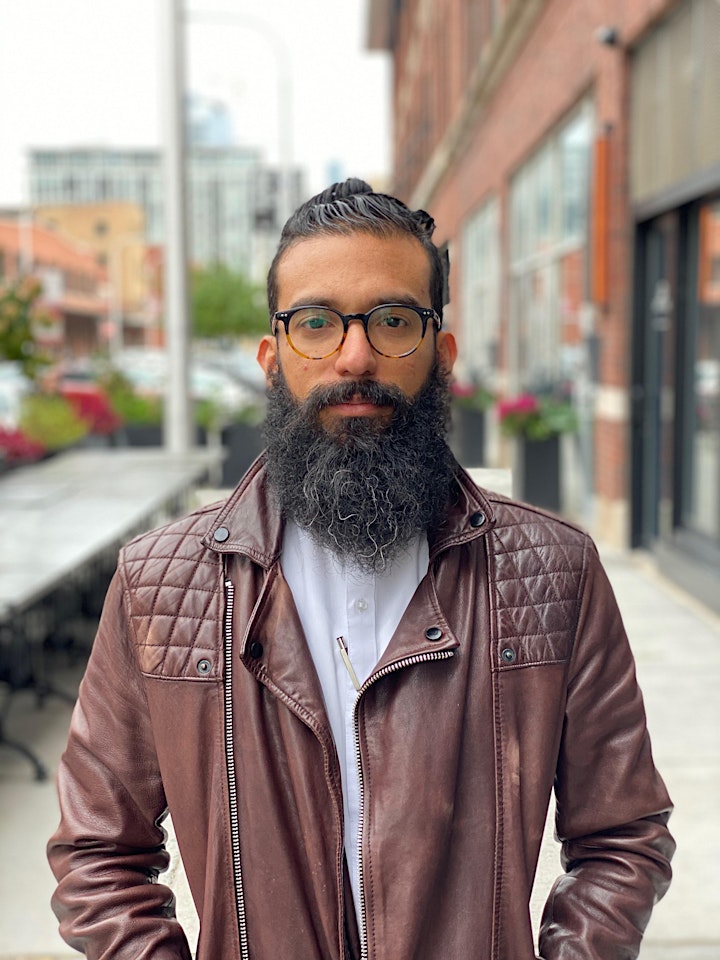 About the Artist:
"I am Alexander Gonzalez. I am an artist. I grew up in the Humboldt Park area in the early 80's to Puerto Rican parents. When gangs that sometimes included family members stood on the corners holding court and break ins and robberies were the norm. I quickly realized that lifestyle surrounded me, but also realized that life was not for me. I was more a dreamer, craving creative outlets and seeing figures in the clouds. Fast forward to the late 90's and early 2000's, I found myself pathless, without direction, and searching. Joining the military seemed like the way to find out who I was, go out on my own and "become a man". Completing 4 years and serving in time of war, I left the military in pursuit of something more. Between then and now, I found love, created a reason to love, found my people, experienced lows and highs, learned to observe my surroundings, study people, and found a voice."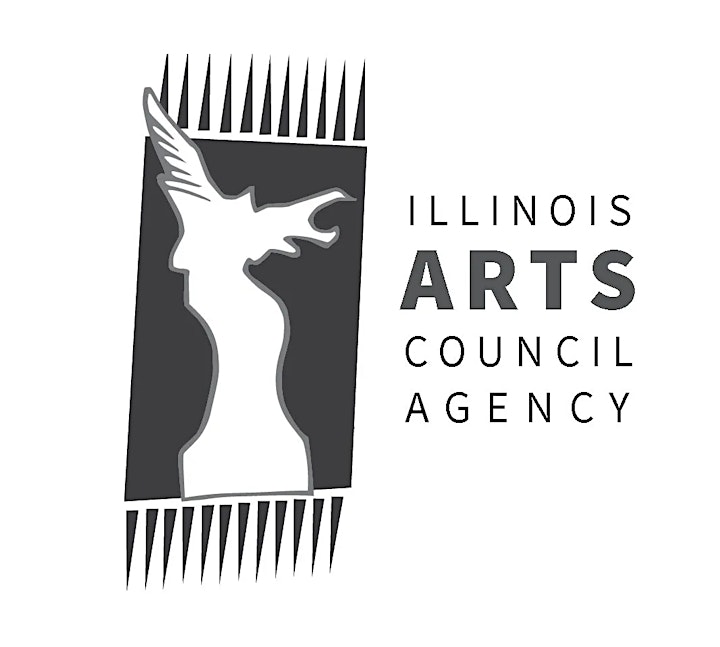 The International Museum of Surgical Science acknowledges support from the Illinois Arts Council Agency.

This project is partially supported by a CityArts Grant from the City of Chicago Department of Cultural Affairs & Special Events.