A Suspicious Science: Mind, Brain, and Blues
November 16 @ 6:00 pm

-

9:00 pm
Rami Gabriel and Stephen Asma discuss the suspicious science of psychology and neuroscience followed by an acoustic blues performance.
Join us for a discussion between Rami Gabriel and Stephen Asma about Rami's new book, A Suspicious Science: The Uses of Psychology.
6-7pm: 45 minutes discussion followed by a 15 minute Q+A
7-9pm: musical performance and reception
21+ BYOB with ID check at the door. Space is limited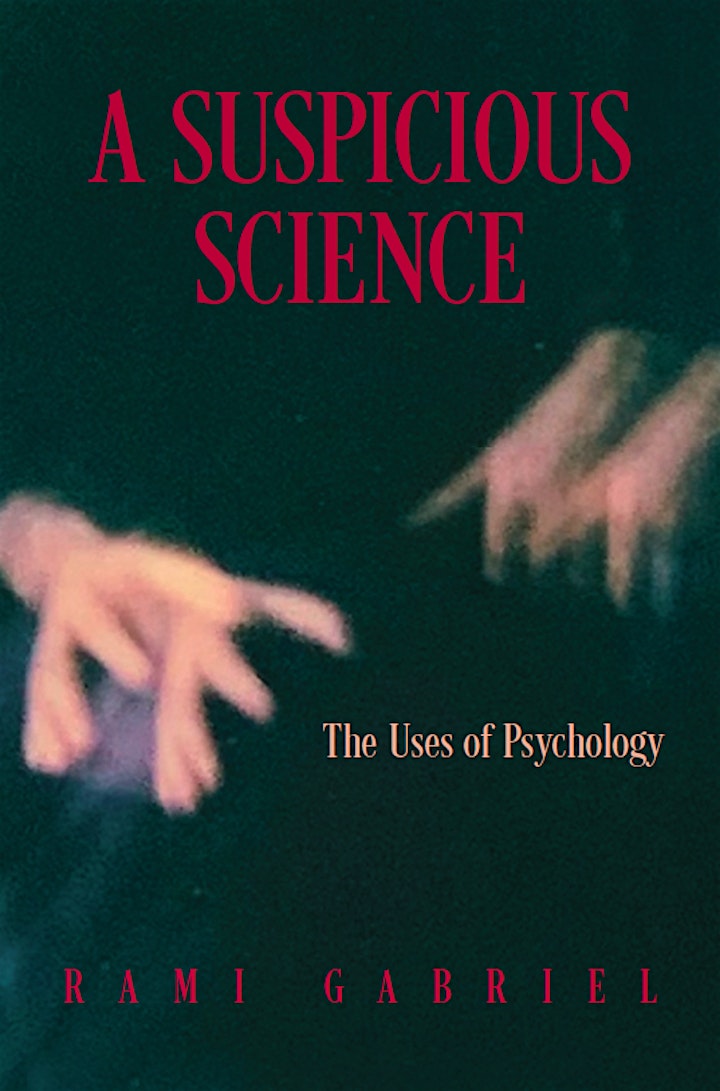 About the book: From self-help to medication, therapy, and cognitive neuroscience, this book traces the uses and limits of psychology. Offering a systematic exploration of the ways in which psychology is used in contemporary society, it refines our understanding of the extent of the field. In addition to conceptual analysis of how science, truth, biology, mind, and meaning intersect and interact in the mind sciences, A Suspicious Science draws from history and anthropology to articulate an interdisciplinary multi-level form of psychology that may serve to orient the field. The book synthesizes debates in psychology and philosophy concerning methodology and the nature of explanation with debates about its practical context as a human science. Ultimately, it suggests psychology provides us myths and rituals that ground a particular sense of meaning and motivation in our lives. By aligning cultural, emotional, and philosophical uses of psychology, this book clarifies an humanistic model of the mind within the human sciences.
Hard copy books will be available for purchase at the museum.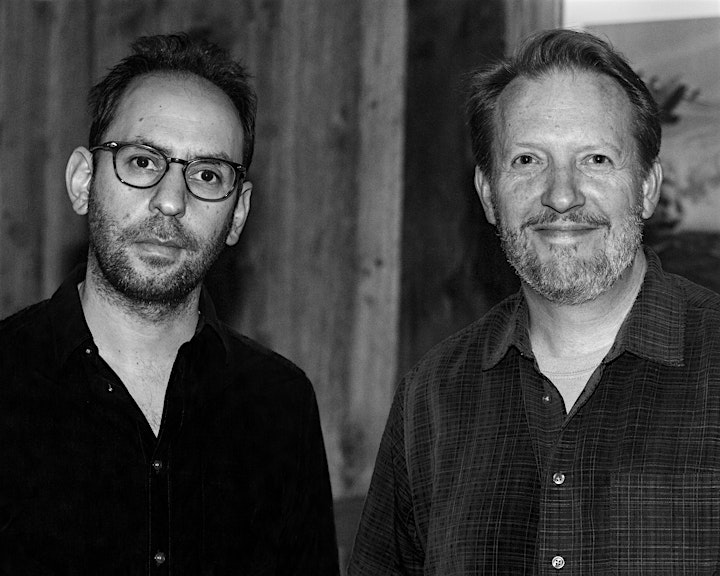 About the interlocutor: Stephen T. Asma is Professor of Philosophy at Columbia College Chicago and author of ten books, including Stuffed Animals and Pickled Heads: The Culture of Natural History Museums (2001), The Evolution of Imagination (Univ. of Chicago, 2017), On Monsters: an Unnatural History of Our Worst Fears (Oxford Univ. Press, 2009), Why We Need Religion (Oxford Univ. Press, 2018), and The Gods Drink Whiskey (HarperOne, 2005). Stephen Asma has played with such legends as Bo Diddley and Buddy Guy and is part of the podcast, Chinwag.
___________________________________________________________________________________________________
Accessible accommodations include a ramp entrance and elevator. If you need additional accessibility options or wheelchair seating, please contact us at info@imss.org.
Parking and Directions can be found here: https://imss.org/plan-your-visit/