Cupping by Female Practitioners in Late Medieval Art
October 14, 2022 @ 12:00 pm

-

1:00 pm

Free
Jennifer Borland discusses women and cupping practices in medieval times.
This talk focuses on several late medieval manuscripts that depict scenes of cupping enacted by women practitioners. Cupping, or the application of heated glass cups to the skin to suction away toxins, was among the key surgical interventions used to maintain health in the Middle Ages. Alongside phlebotomy, leeching and scarification, cupping was generally understood as a practice overseen by surgeons and used for the management of a patient's humoral balance. Such representations provide a window onto women's accepted roles in healthcare, encouraging us to think about the relationships between the images and real-world practice. Providing evidence for the fluidity of the boundaries between domestic care and surgical treatments, these images reinforce the complex and wide-ranging involvement of women in medieval healthcare.
You can purchase Visualizing Household Health by Jennifer Borland here.
***
Accessible accommodations include a ramp entrance and elevator. If you need additional accessibility options or wheelchair seating please contact us at info@imss.org.
PARKING AND DIRECTIONS: https://imss.org/plan-your-visit/#nav
Questions? Contact us at info@imss.org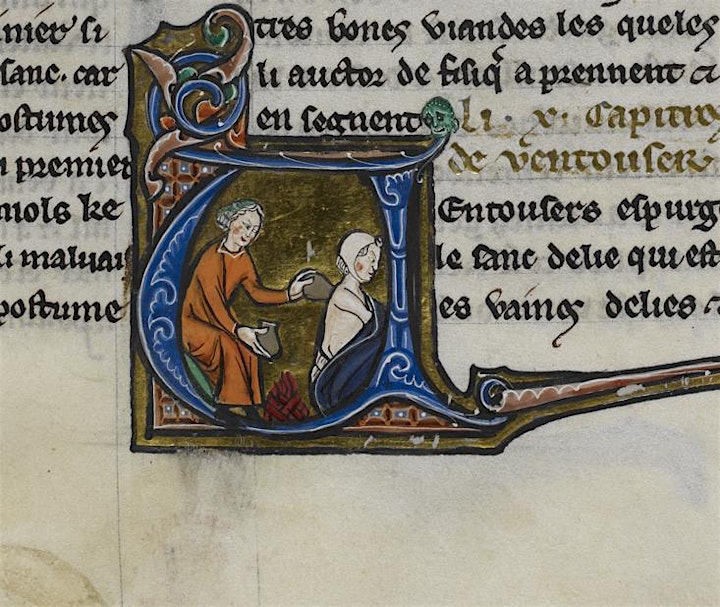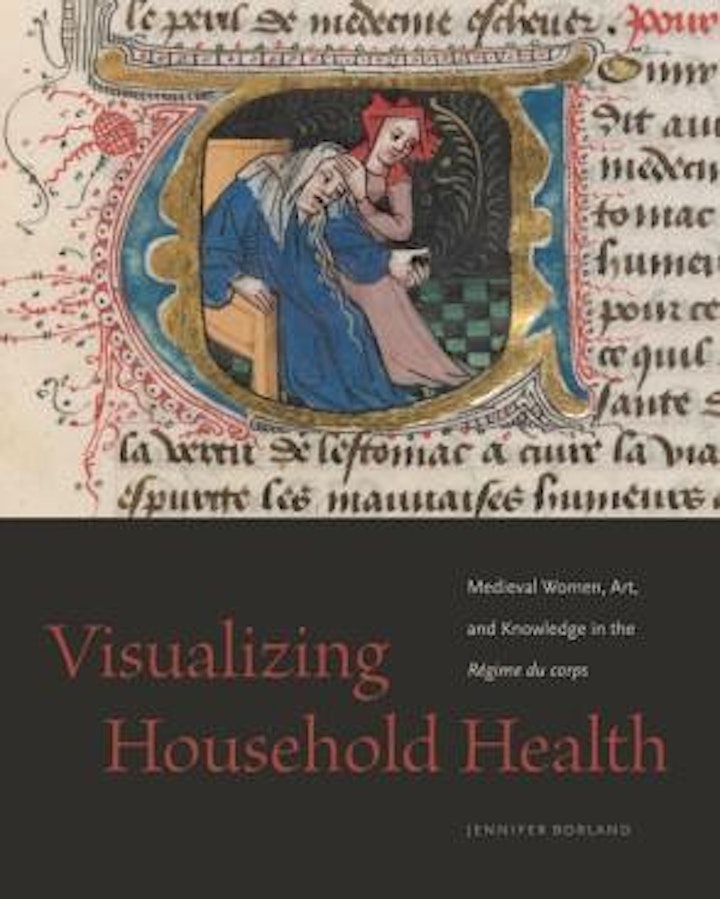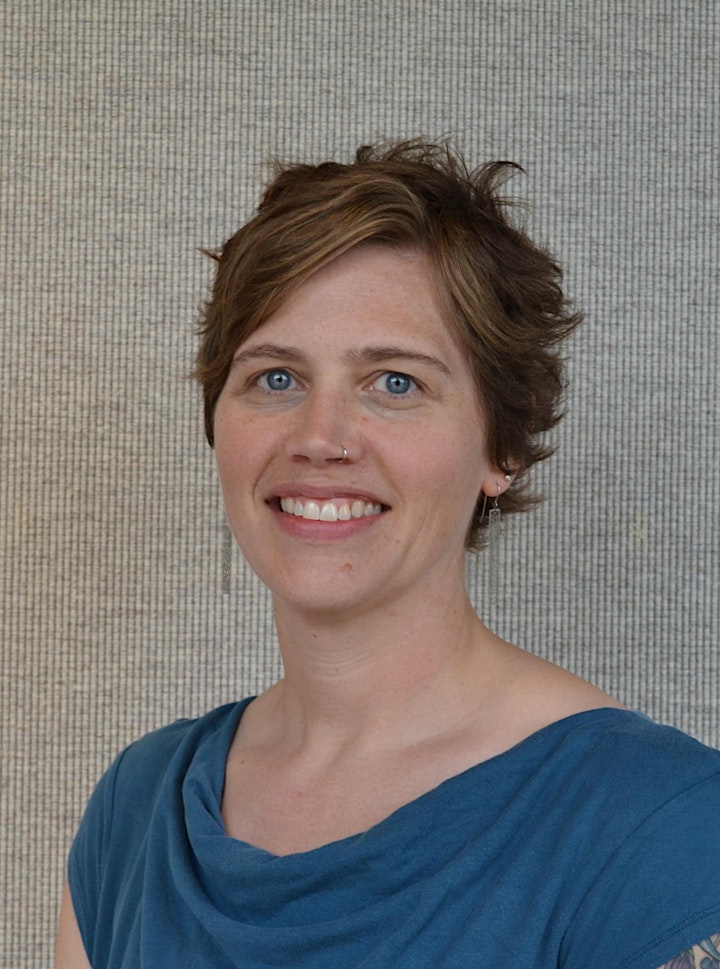 About the Author:
Jennifer Borland is Professor of Art History and Interim Director of the Center for the Humanities at Oklahoma State University. Specializing in medieval European visual culture, she has published on topics including medical imagery, gender, materiality, and collecting and medievalism. She is the author of Domesticating Knowledge: Household Health and the Late Medieval Illustrated Manuscripts of the Régime du corps, published in 2022 by Pennsylvania State University Press). Currently a general editor of the journal Different Visions, she is also a co-founder of the Material Collective. She is the recipient of the Mellon Postdoctoral Fellowship in the Humanities from the University of Pennsylvania and served as the Lynette Autrey Visiting Scholar at Rice University's Humanities Research Center.