Women and Medieval Household Healthcare
October 13, 2022 @ 6:00 pm

-

7:00 pm

Free
Jennifer Borland discusses women's role in medieval health.
6-7PM
Doors open at 5:45PM and close at 8PM
In this talk, Jennifer Borland explores the nature of the households portrayed in a late medieval health guide known as the Régime du corps, and how their members interacted with professionalized medicine. Images in illustrated copies of this text depict simple scenes related to health care, such as patients' consultations with physicians, procedures like bloodletting, and foods and beverages recommended for good health. These images provide important details about the nature of women's agency in the home—and offer highly compelling evidence that women enacted multiple types of health care.
You can purchase Visualizing Household Health by Jennifer Borland here.
***
Accessible accommodations include a ramp entrance and elevator. If you need additional accessibility options or wheelchair seating please contact us at info@imss.org.
PARKING AND DIRECTIONS: https://imss.org/plan-your-visit/#nav
Questions? Contact us at info@imss.org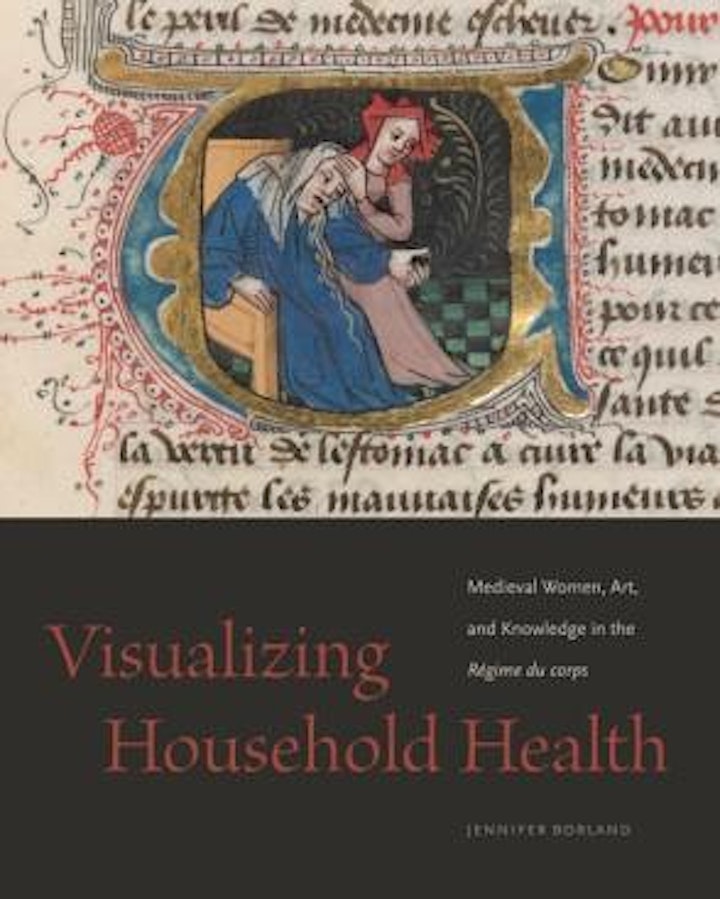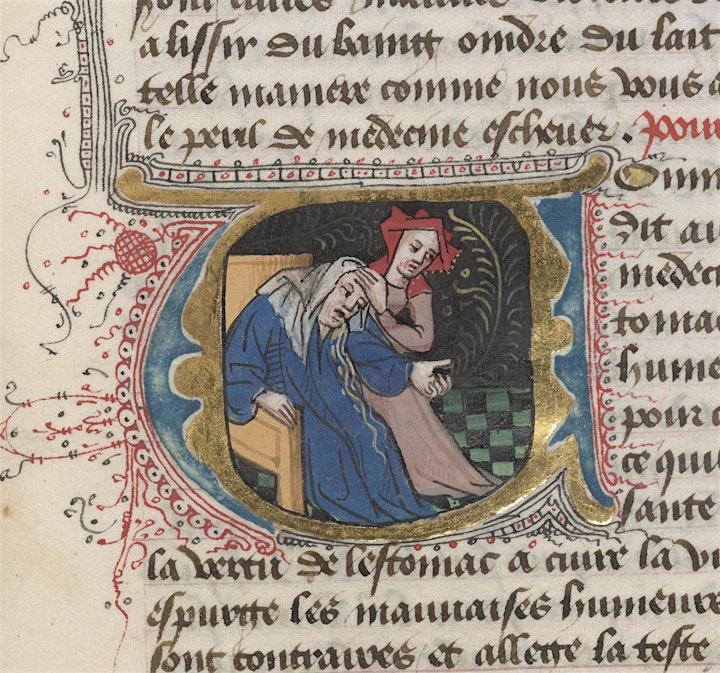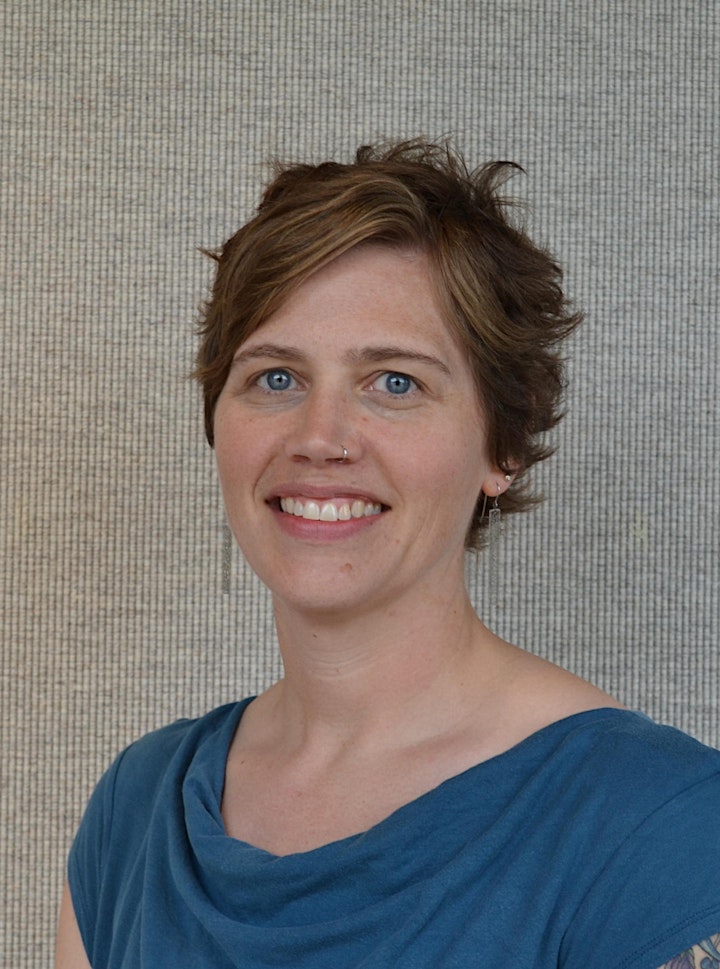 About the Author:
Jennifer Borland is Professor of Art History and Interim Director of the Center for the Humanities at Oklahoma State University. Specializing in medieval European visual culture, she has published on topics including medical imagery, gender, materiality, and collecting and medievalism. She is the author of Domesticating Knowledge: Household Health and the Late Medieval Illustrated Manuscripts of the Régime du corps, published in 2022 by Pennsylvania State University Press). Currently a general editor of the journal Different Visions, she is also a co-founder of the Material Collective. She is the recipient of the Mellon Postdoctoral Fellowship in the Humanities from the University of Pennsylvania and served as the Lynette Autrey Visiting Scholar at Rice University's Humanities Research Center.