"Hear, Here: Where Real and Fictional Death Meet"
June 24 @ 3:00 pm

-

4:00 pm

Free
Meet the artist whose bones are in our parlor.
Artist Mel Keiser introduces you to the decade-long project she's brought into the halls of the museum, The Life and Deaths of The Mels. You'll see how one little question—when am I not me?—brought her to the doors of an anatomist, a woodcarver, a stonecutter, a filmmaker, and a funeral director. You'll see how these collaborations became the project, even as they produced objects—objects Keiser would eventually use to hold a funeral. A funeral to bury the self she no longer is.
From here, you and Keiser will pivot from the fiction of her practice into the reality of her life, where her research in death, dying, and grief transforms from an arm's-length study into an act of resistance. And ultimately, perhaps, as a salve she could place over the wound of grief.
***
Accessible accommodations include a ramp entrance and elevator. If you need additional accessibility options or wheelchair seating please contact us at info@imss.org.
Parking and Directions can be found here: https://imss.org/plan-your-visit/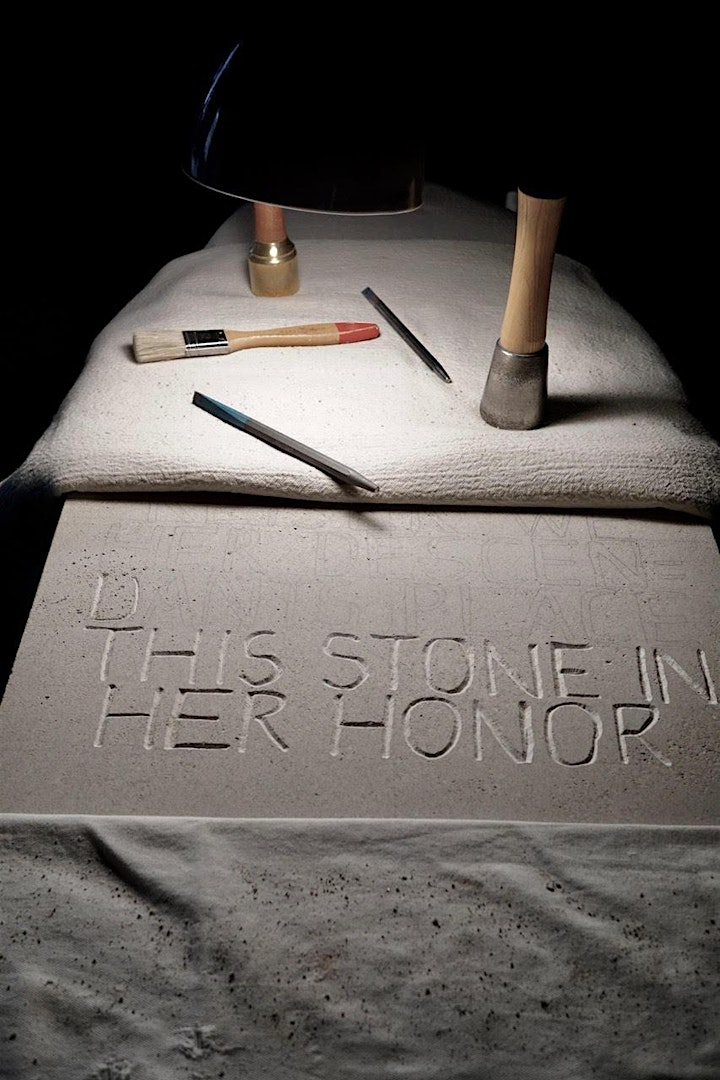 About the Artist:
Mel Keiser (b.1985, 2003, 2007, 2007, 2011, 2014, 2018, 2020) is an artist who uses installation, performance, object-making, writing, and social practice to study the intersections between non-linear identity, grief and ritual, and institutional epistemology. Her work is a form of autotheory, devised from a series of long-form, interrelated projects that feature frequent and diverse collaborations with fellow artists.
Keiser is the founder of the Death Studies Research Group at Northwestern University's Kaplan Institute of Humanities with artist Jeanne Dunning, medical educator Catherine Belling, medical practitioner Joshua Hauser, and historian Sean Hanretta. She also co-founded the artist writing group, between the tongue and the taste with Matthew Goulish in 2017.
Keiser received grants from the Department of Cultural Affairs and Special Events, Northwestern University's Center for Interdisciplinary Research in the Arts, and the Judith Dawn Memorial Foundation. Her work has been exhibited at Wedge Projects, Filter Space, Martha Schneider Gallery, and Segal Design Institute at Northwestern University. Her written work has appeared in the peer-reviewed Performance Philosophy Journal and a special issue of ASAP/J about autotheory.
The International Museum of Surgical Science acknowledges support from the Illinois Arts Council Agency.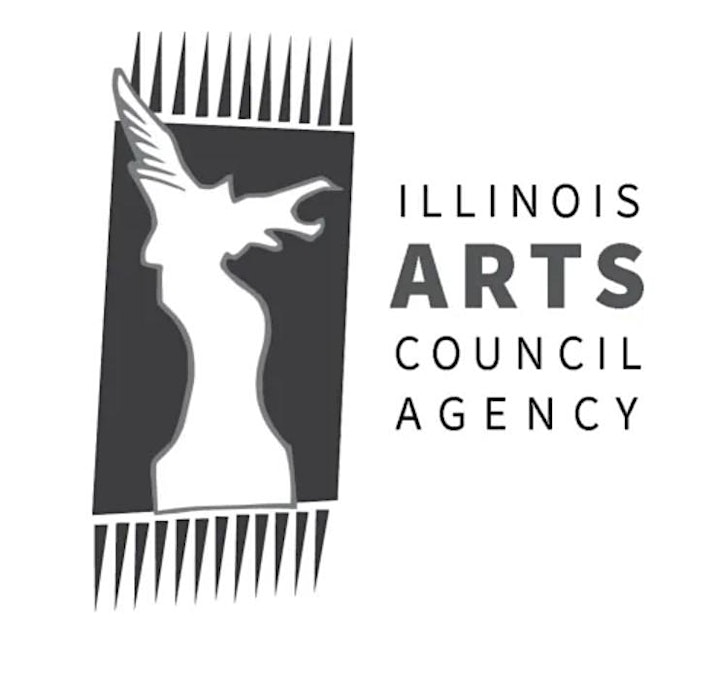 This project is partially supported by a CityArts Grant from the City of Chicago Department of Cultural Affairs & Special Events.
The Life and Deaths of The Mels: Here Lie the Bones is partially supported by an Individual Artists Program Grant from the City of Chicago Department of Cultural Affairs & Special Events, as well as a grant from the Illinois Arts Council Agency, a state agency through federal funds provided by the National Endowment for the Arts. It is also funded by The Graduate School Center for Interdisciplinary Research in the Arts, Alice Kaplan Institute for the Humanities, and Weinberg College at Northwestern University. Finally, the project is also supported by the Judith Dawn Memorial Fund and Wedge Projects.