History of Gender Affirmation Surgery with Emily Chwa and Cole Roblee
June 26 @ 6:00 pm

-

7:00 pm

Donation
Emily Chwa and Cole Roblee discuss the evolution and history of Gender Affirmation surgeries.
6-7PM CST
Gender-affirming surgery provides life-saving care for transgender/non-binary individuals. The field has dramatically changed in the past several decades in size and scope, but its (documented) history spans across centuries and geographic boundaries. Join us for an exploration of how the operative approaches, accessibility, and sociopolitical climate of gender-affirming surgery has evolved since its conception.
***
Parking and Directions can be found here: https://imss.org/plan-your-visit/#nav
An elevator and wheelchair accessible entrance is available. For additional accessibility accommodations please contact info@imss.org.
Questions? Contact us at info@imss.org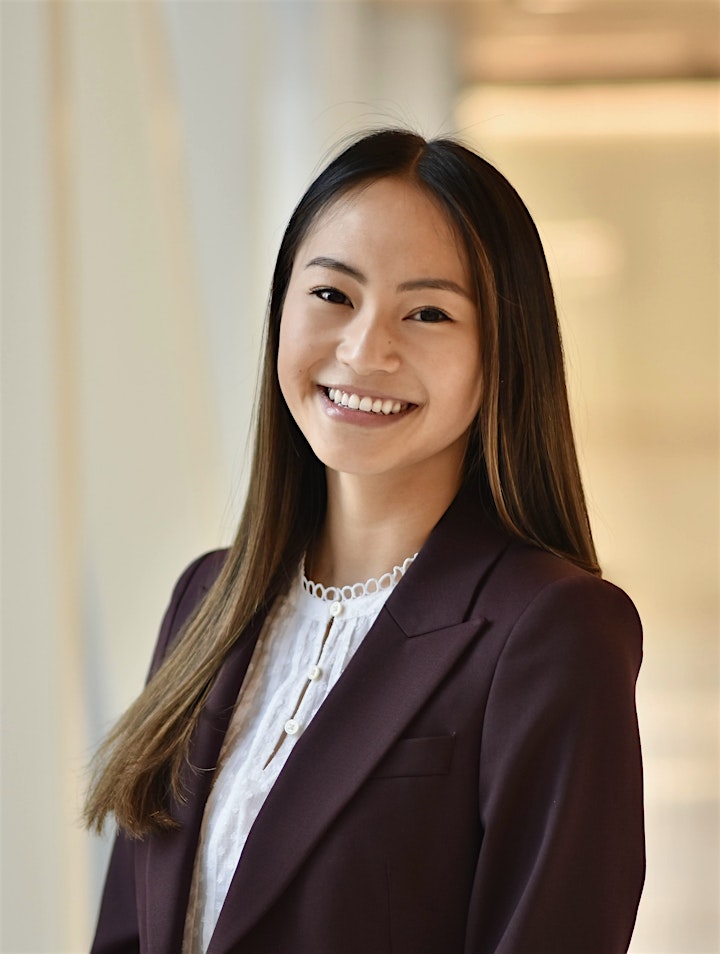 Emily Chwa (she/her) is an MD/MPH candidate at the Northwestern University Feinberg School of Medicine. She is pursuing a career in plastic and reconstructive surgery with strong interests in gender-affirming surgery. Her passion for public health led her to research collaborations with the Northwestern Medicine Gender Pathways Program and Northwestern University Institute for Sexual and Gender Minority Health and Wellbeing. She has presented her work on gender-affirming care at numerous national academic conferences including the US Professional Association for Transgender Health, the regional associate of the premier international organization focusing on global issues in transgender health.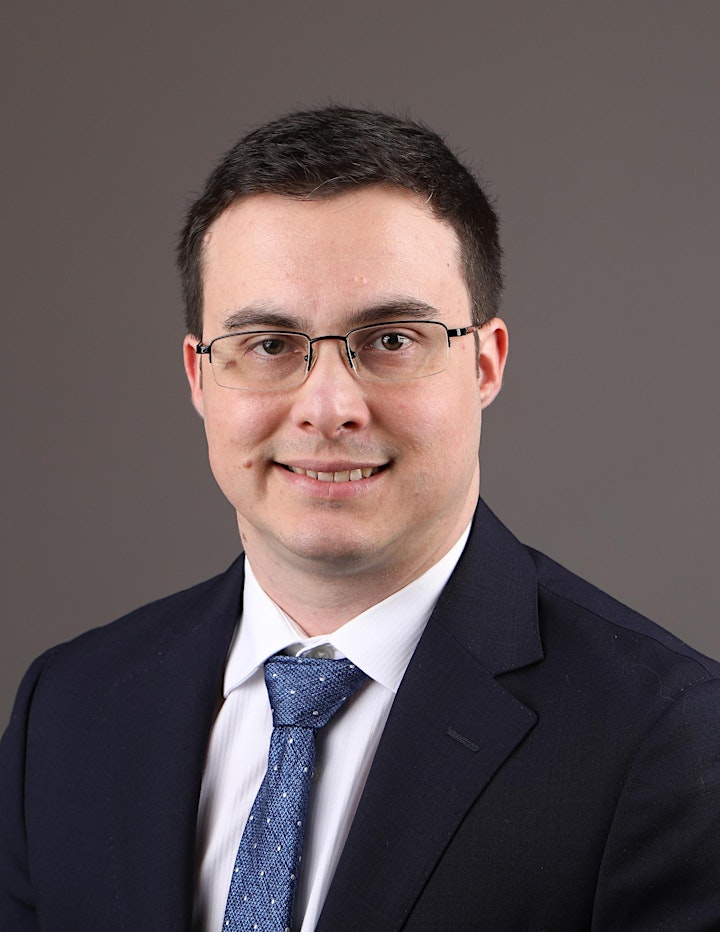 Cole Roblee (he/him) is an MD candidate at Chicago Medical School at Rosalind Franklin University. He is dedicated to serving transgender and gender diverse communities as he pursues a career in plastic surgery. In his work with the Gender Pathways Program at Northwestern University, he seeks to bring a community-informed perspective to research on gender-affirming surgery. He has collaborated with international experts, including Dr. Loren Schechter, to publish on the historical role of mental healthcare within the field of gender affirming care. He is also invested in LGBTQ+ healthcare education as the co-chair of the Health Professionals in Training Curricular Reform Committee of Gay & Lesbian Medical association, the oldest and largest association of LGBTQ+ and allied health professionals.
They are both mentored by Dr. Sumanas Jordan, a plastic and reconstructive surgeon at Northwestern University. She co-founded the Northwestern Medicine Gender Pathways Program, a trailblazing approach to gender-affirming care that provides a multidisciplinary team of specialists dedicated to helping people achieve their individualized transition-related goals through surgical, medical and mental health services. Her research team is devoted to improving health outcomes of the transgender/non-binary community and has received numerous grants to support the advancement of gender-affirming care.